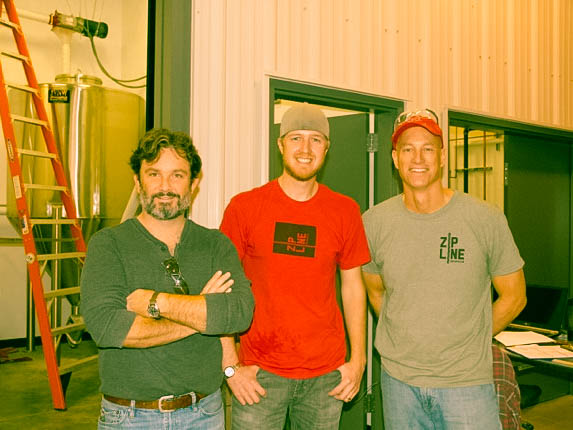 Brave new beginnings
Marcus Powers, Tom Wilmoth, and James Gallentine founded Zipline Brewing Co. in 2012. With a strong belief in the premise that local beer brings people together, the trio set forth with a goal to connect with beer lovers and their communities. Their shared vision is that building a sustainable business means investing in the personal service that yields long-term relationships and turns customers into friends.
What's in a name?
The name "Zipline" was born from the founders' innate sense of adventure and their desire to connect with the thrill-seeking spirit in all craft beer fans. Whether it's pushing the boundaries on recipe development, sipping a style you never thought you'd like, or zipping through the rainforest canopy, Zipline beer pairs with adventure.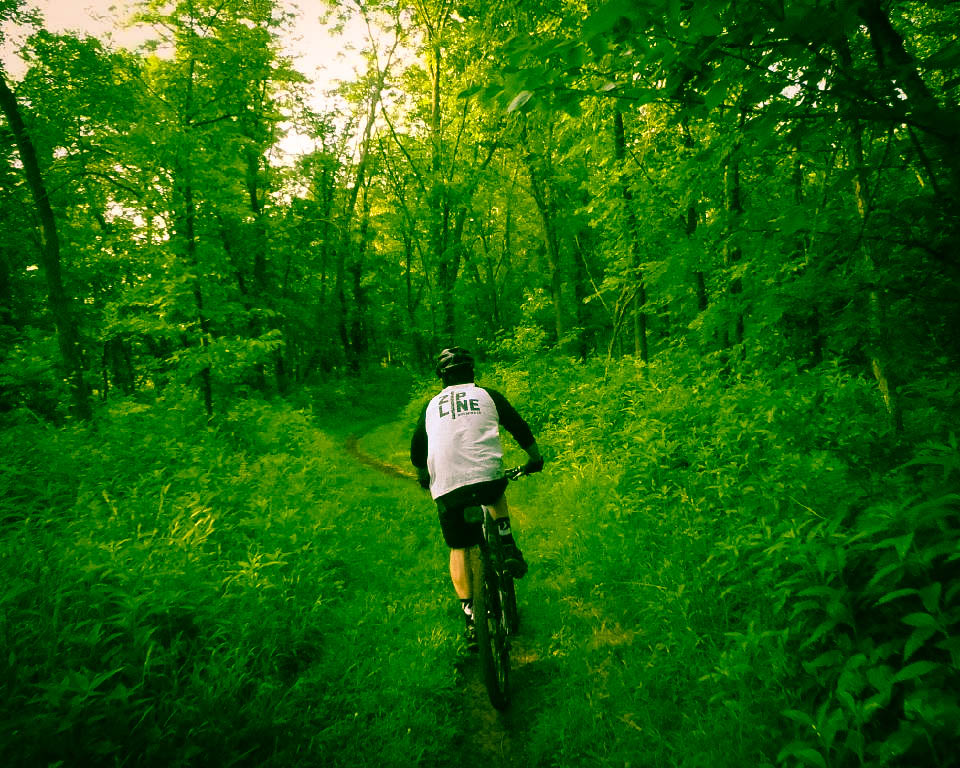 The path forward
As Zipline continues to grow, our focus remains on connecting directly with customers.
We really want to make sure we're building friendships and relationships with the people that we're serving.
And when the people we're serving—the runners, the cyclists, the yogis, the adventurers— are taking risks and putting it all on the line, they can rest assured Zipline is right there with them.
COMING SOON!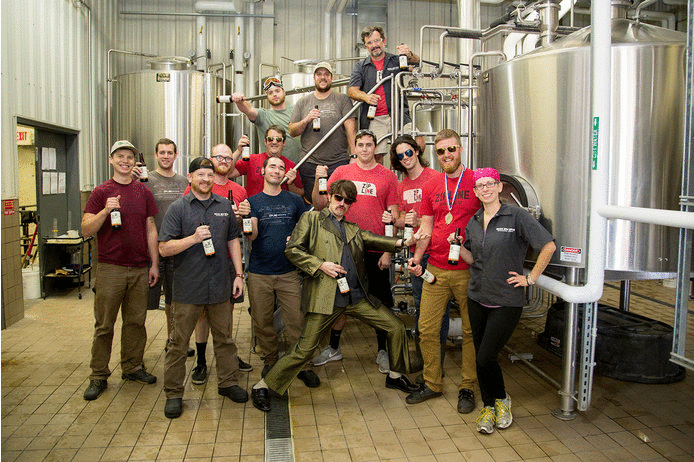 The foundation of our brewery rests on a simple principle:
DESIGN AND BREW GREAT BEER
This process requires an intricate marriage of science, art, and high quality ingredients.
---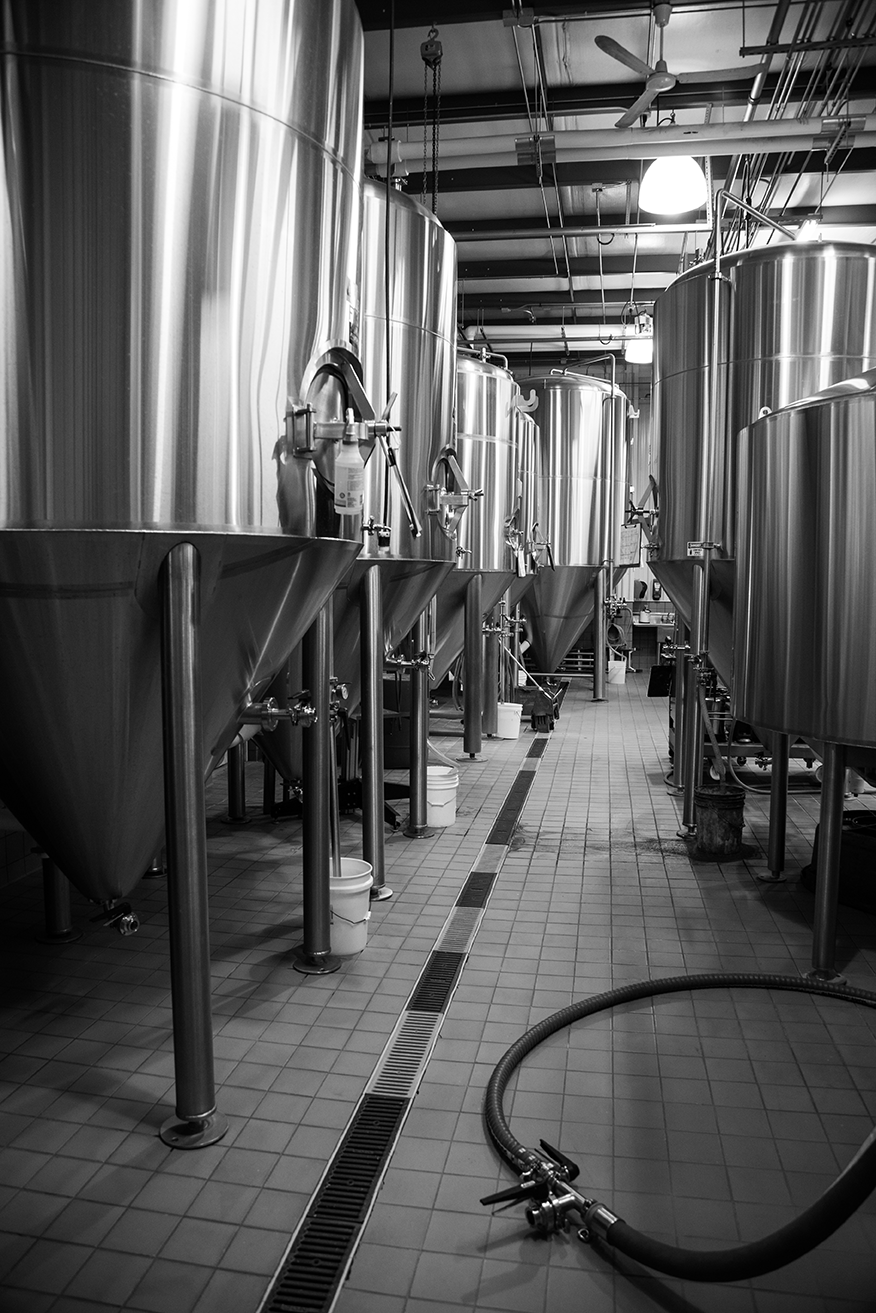 The Science of Brewing

Understanding and applying scientific principles is essential in the modern craft brewery. Our patrons expect and deserve consistent, high quality beer. To deliver on our promise to always make great beer, our brewers work daily in our lab. Quality control and lab equipment represents a primary source of investment and evolution at Zipline to continue our pursuit of the ever-elusive goal of beer perfection.
The Art of Brewing
While knowledge of brewing science is necessary to brew beer, it is not by itself sufficient to brew great beer. Brewing artisan beer requires an artist. The scientist draws lines while the artist paints outside them. At Zipline, although we respect traditional style guidelines, we don't feel constrained by them. If great beer can be brewed by breaking the rules, you'll more than likely find us exploring that uncharted territory.
SUPERIOR INGREDIENTS MAKE SUPERIOR BEER

Our promise to design and brew great beer starts with sourcing the highest quality ingredients available. Our search for the best grains, hops, and yeast traverses the planet, but starts close to home. We source local wheat and oats less than 100 miles from our brewery. One distinctive character of Zipline beer is our use of American-grown Pilsner barley. We use the lightest Pilsen barley available to create beers with a uniquely dry and crisp profile. With Pilsner, we can authentically brew German, Czech, Belgian beer styles and create extraordinary character in our American styles. Our hops are fresh and sourced from the best hop yards around the world.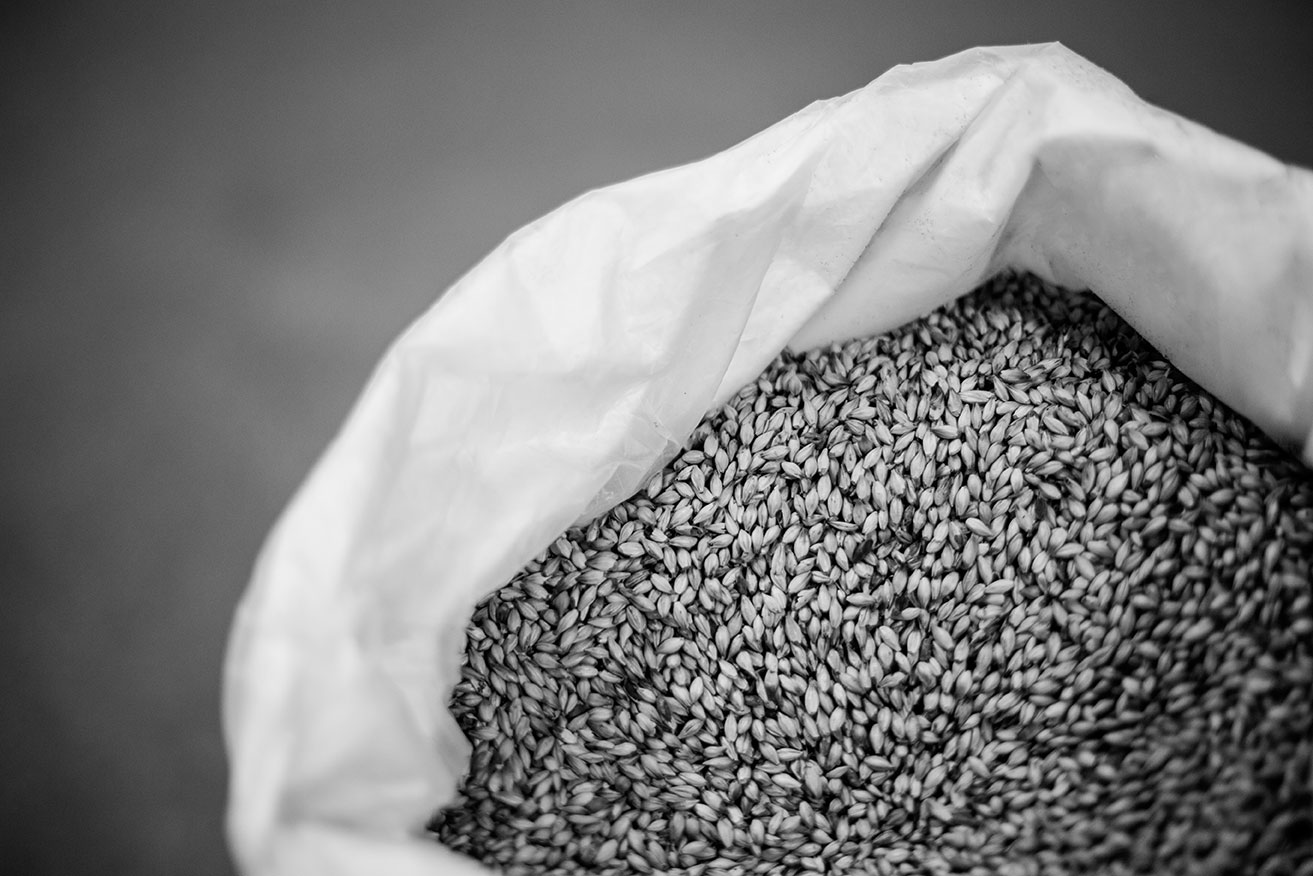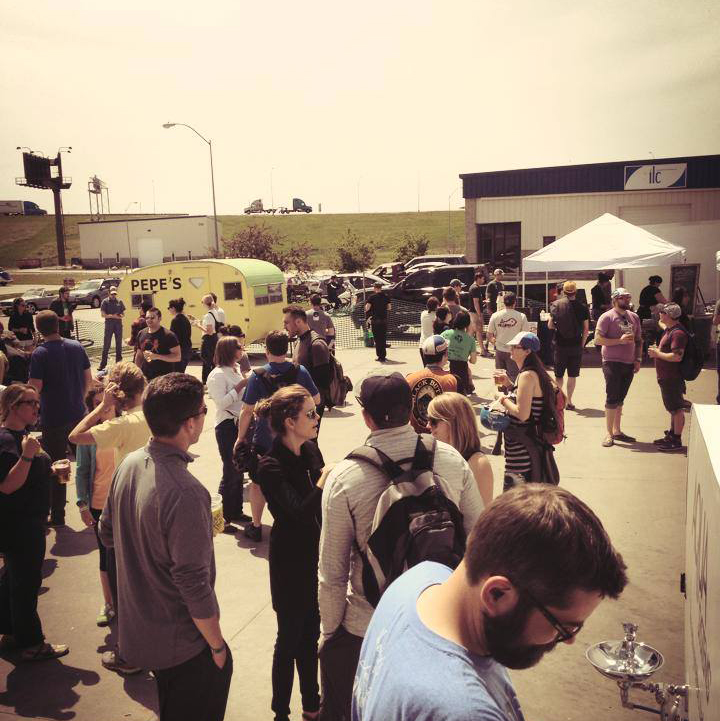 When we wrote our business plan in 2012, we forever memorialized the following goal:
Consistent with our founders' views, we will promote sustainable practices and give back to our local community by devoting resources to the common good.
At Zipline, we strive every day to meet that goal by supporting those who support us. That's why we endeavor to be an integral part of every community we're in. If you have a passion that needs to be fed, or a cause that needs to be celebrated, please contact us. As with the hundreds of organizations with whom we have partnered, you'll usually find us ready and willing to help.