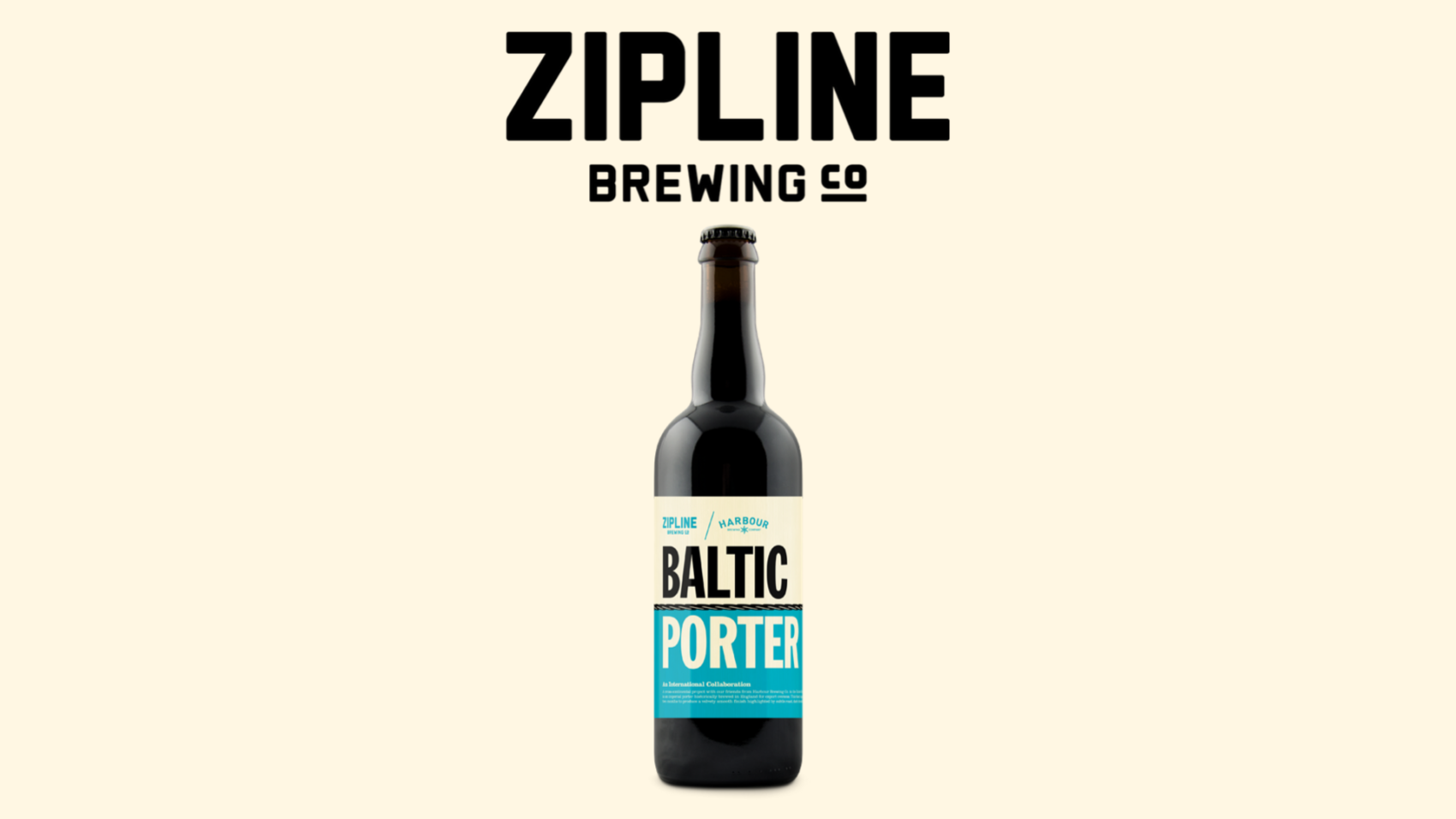 A cross-continental relationship begun four years ago with our friends from Harbour Brewing Co. in the United Kingdom, Baltic Porter is an imperial porter historically brewed in England for export overseas. This black lager cold fermented for two months to produce a velvety smooth finish highlighted by subtle roast, dark chocolate, plum and treacle.
Joining us with home cooked eats just like granny used to make,
GrannyWeavs Soul Food and Catering
in the Brewery Taproom from 5-8pm.