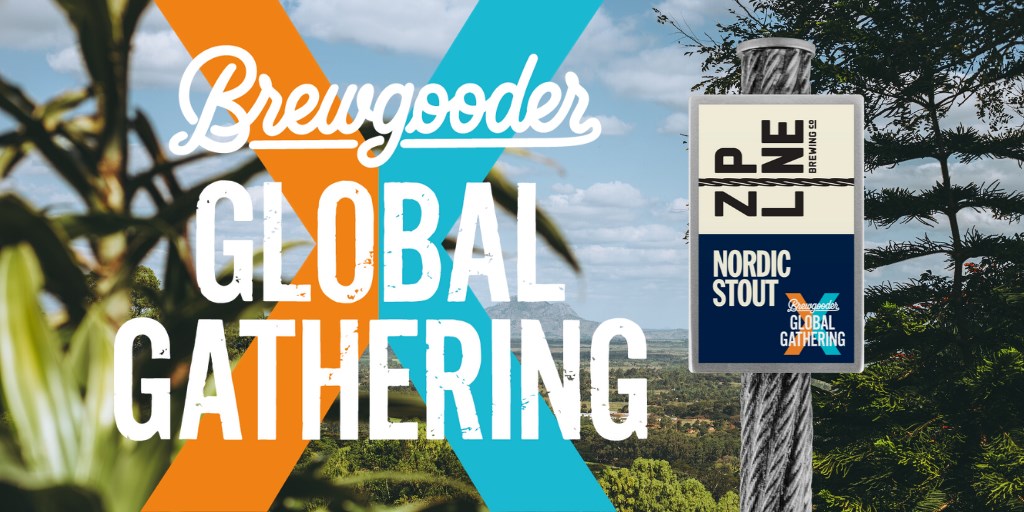 Cancelled – Brewgooder Global Gathering Nordic Stout Tapping
Brewgooder Global Gathering is a collaborative project that unites breweries from around the world to bring an end to water poverty for 100,000 people over World Water Day Weekend, March 20th-22nd 2020. Sales of our small batch brew, Nordic Stout will help fund water projects in Malawi, East Africa.
Through the use of dark malt, subtle roasted notes combine with fruity esters from Kviek farmhouse yeast, to make this Stout like no other on the market.