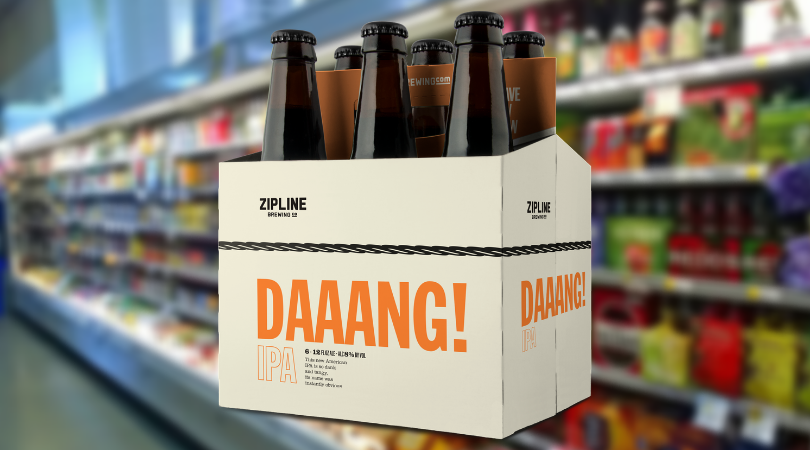 Join us at Beer Hall to celebrate the release of our newest year-round brew, DAAANG! IPA. This new American IPA is so dank and tangy, its name was instantly obvious.
Good beer calls for good food.
Muchachos New Mexican BBQ will be at Beer Hall from 5-8pm with smoked, cheesy goodness.
There are more tacos to be had at the Brewery Taproom by Roaming Tacos from 530-8pm.