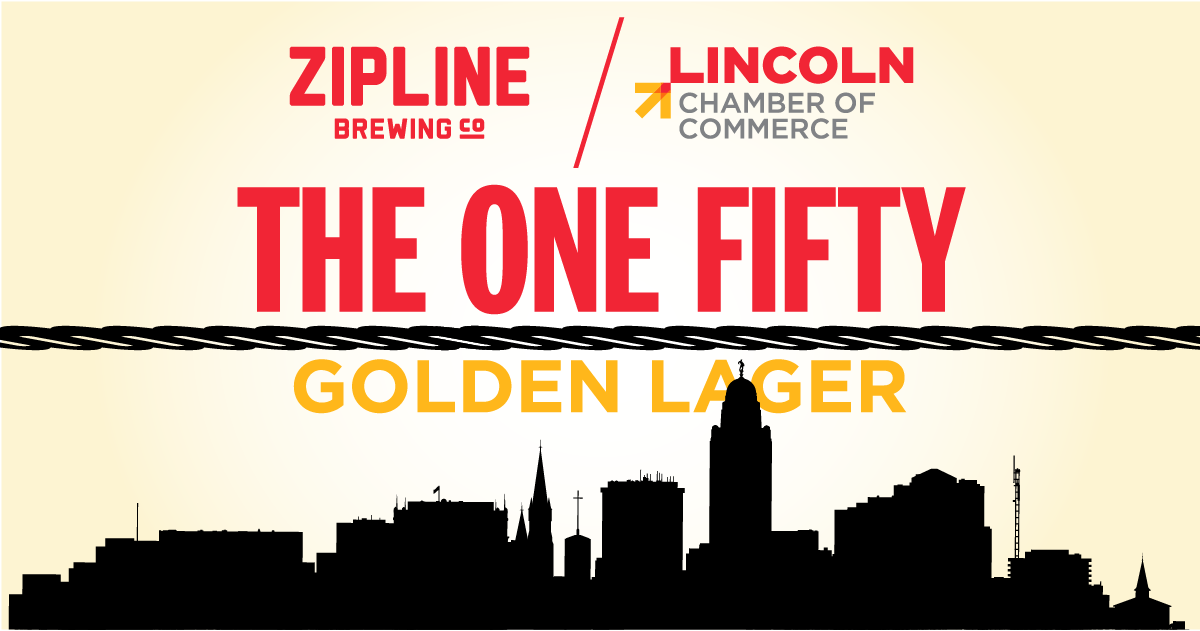 Cheers to the Chamber! To celebrate 150 years since its founding, we collaborated with the Lincoln Chamber of Commerce on this refreshingly drinkable golden lager that balances floral hop aroma with rich malt character.
Flavor profile: crisp, light, malty
ABV: 6% IBUs: 18 Availability: Limited draft only at Brewery Taproom & Beer Hall
Enjoy a pint and amazing eats from local food trucks! Muchachos will be bringin' the heat with their New Mexican BBQ Fusion at Beer Hall. Brewery Taproom will be hosting Roaming Tacos' creative taco combinations, influenced by different cultures all over the world.