An 18th Century poet (obviously a craft beer fan) is credited with saying "variety's the very spice of life".  Since we opened a decade ago, we've brewed over 1,500 batches of literally hundreds of different beers, so we kinda agree.  And, in an effort to spice up your life, we are proud to announce the release of our first mixed packs hitting the shelves this week!  You will soon see our complete line of mixed 12 packs and 24 packs hitting select locations throughout our distribution area.
First up is our Go-To Grab Pack, which touts the classics in our portfolio: three each of Copper Alt, Kolsch, Oatmeal Porter, and Green Label IPA.  This is the perfect introduction to our line of easy-drinking, highly loved perennial brews.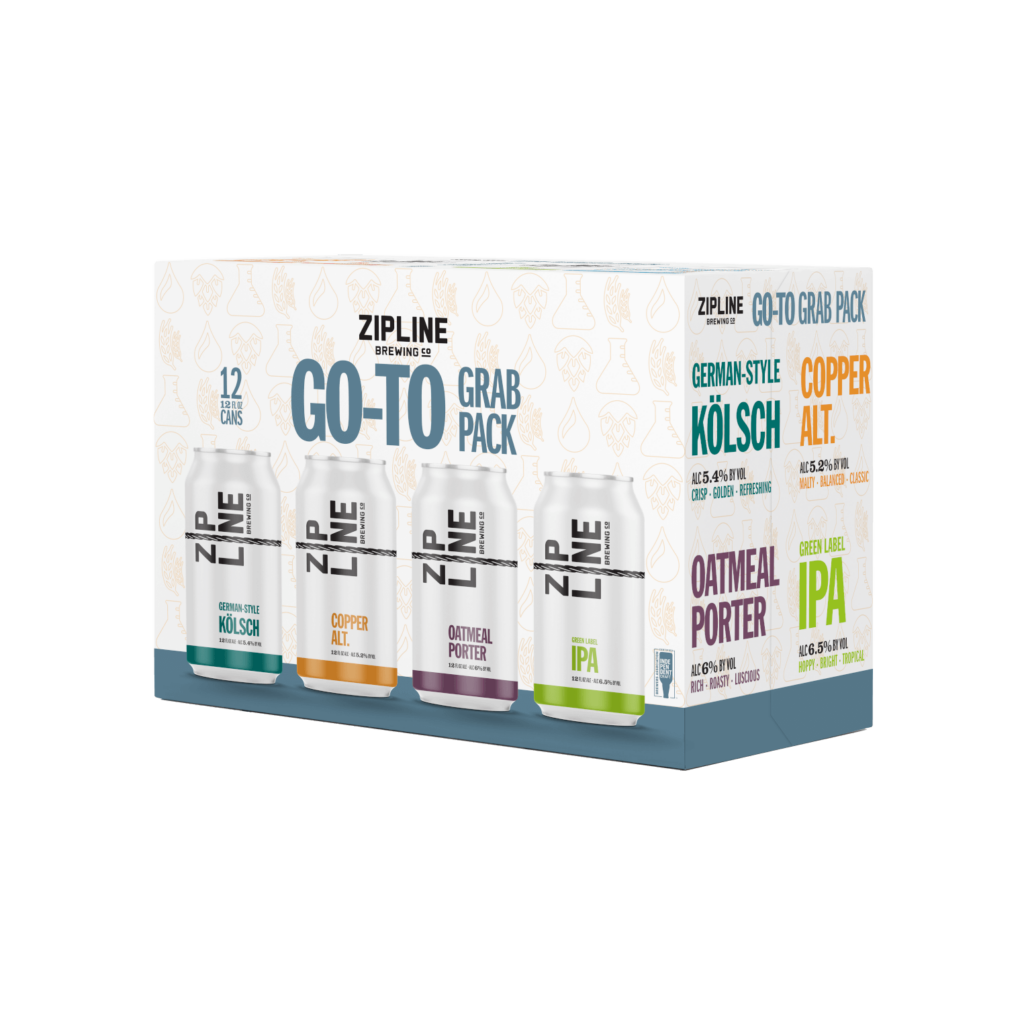 Next up is our IPA Mixed Pack, specially selected just for the hop heads out there: three each of Green Label IPA, Hazy IPA, DAAAANG! IPA, and Cloudlifter Hazy IPA.  You asked for it, so here you go – all the hops all the time – swimming in a dozen fresh cans of America's most popular craft style.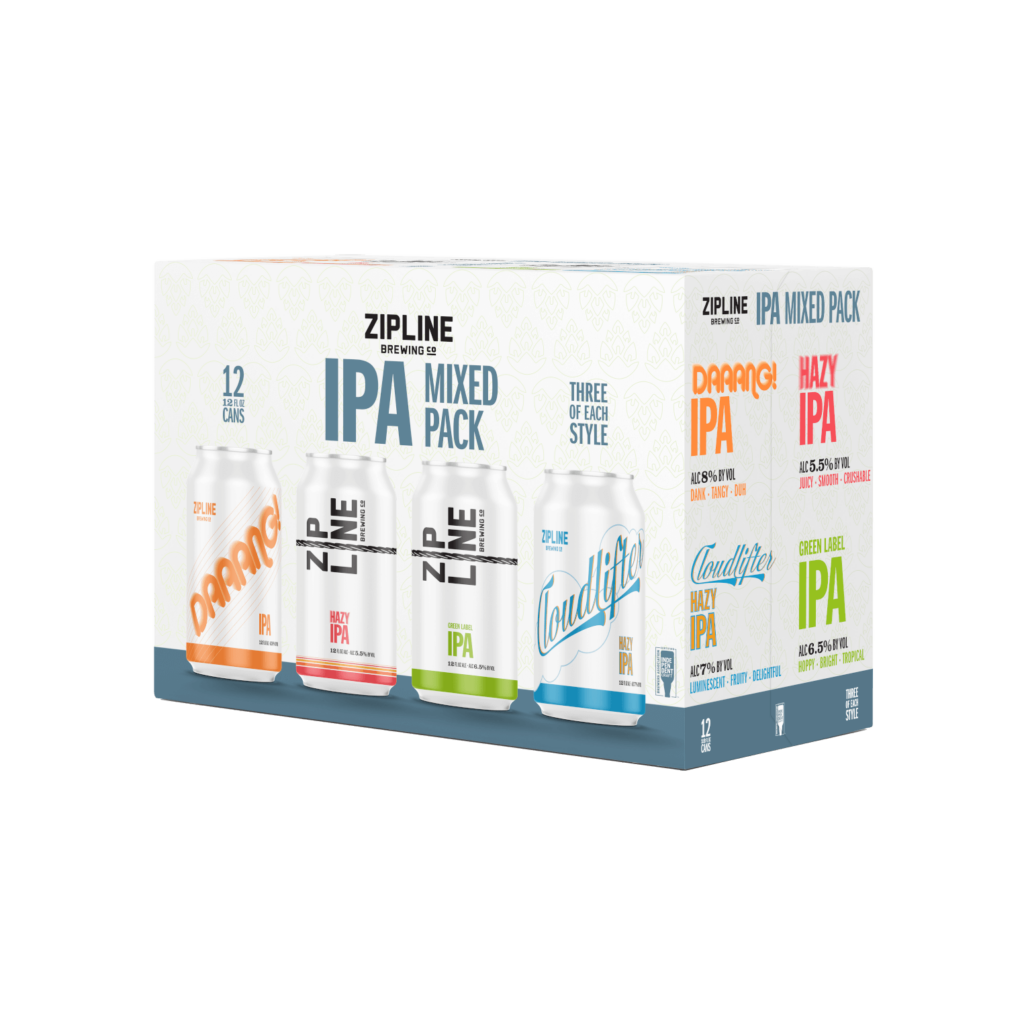 Finally, next month we will release our Brewery Tour 24 packs which you gotta have if you wanna make all the party people happy: four each of all these in one convenient suitcase: Kolsch, Copper Alt, Oatmeal Porter, Green Label IPA, Hazy IPA, and DAAANG! IPA.  When you just can't decide how you wanna roll, don't – get them all and roll on without compromise or apology.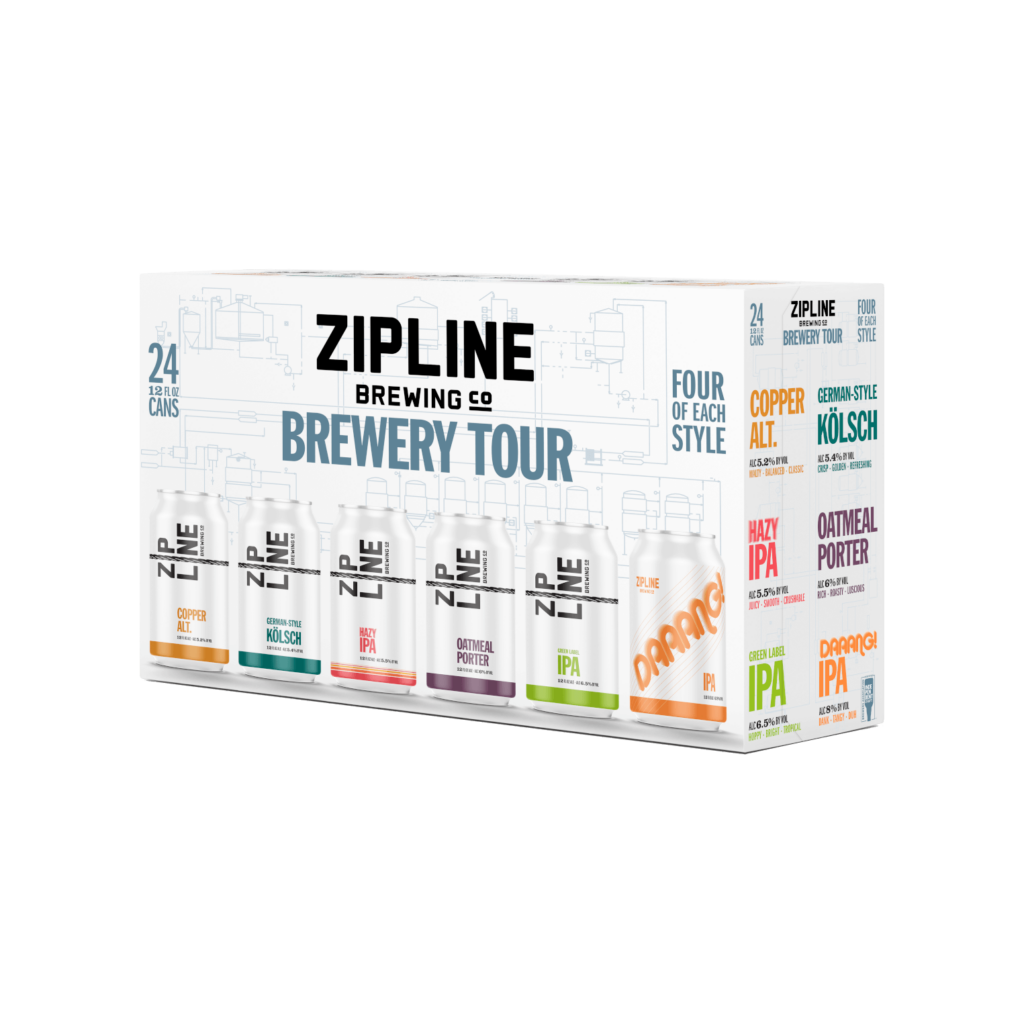 Please note these will initially be very limited in production, but we will be expanding them over time.  So keep asking your local shops if you don't see them and let 'em know you want to spice up your life!